Huge news as Tiktok has now added a thumbs down (down vote) feature.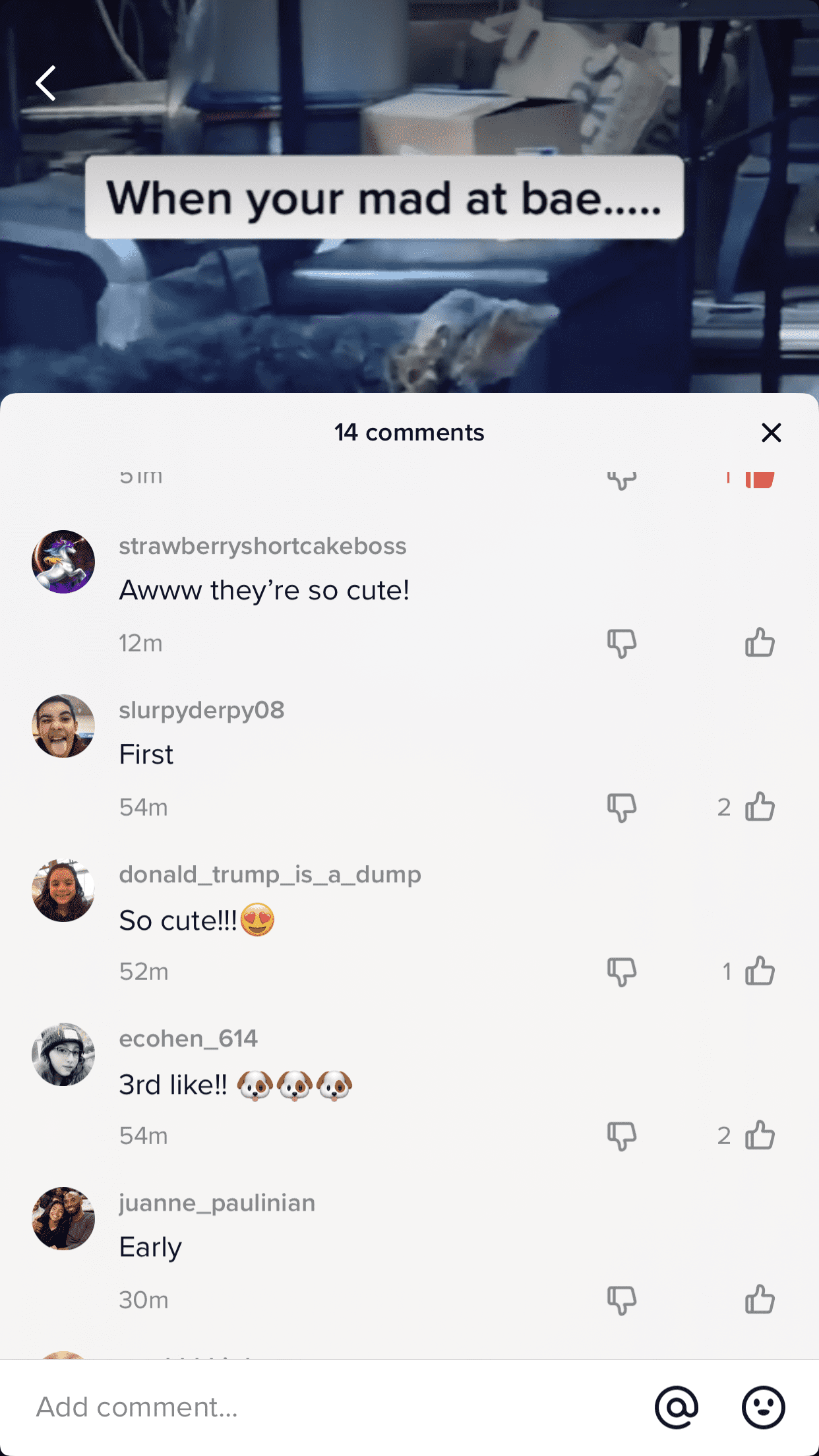 The reason this is such a big deal, is that it is going to create an even more supportive and positive environment on the platform. Instead of people feeling like they need to express their negativity through a comment they now have the option to simply click the thumbs down button.
This feature is currently only for the comments section, you can't down vote the video itself It replaces the feature of being able to "heart" comments by giving users 2 options for interaction. This adds a new layer of expression that users get to experience on the app. It may seem like a small change but it will have a large and powerful effect.